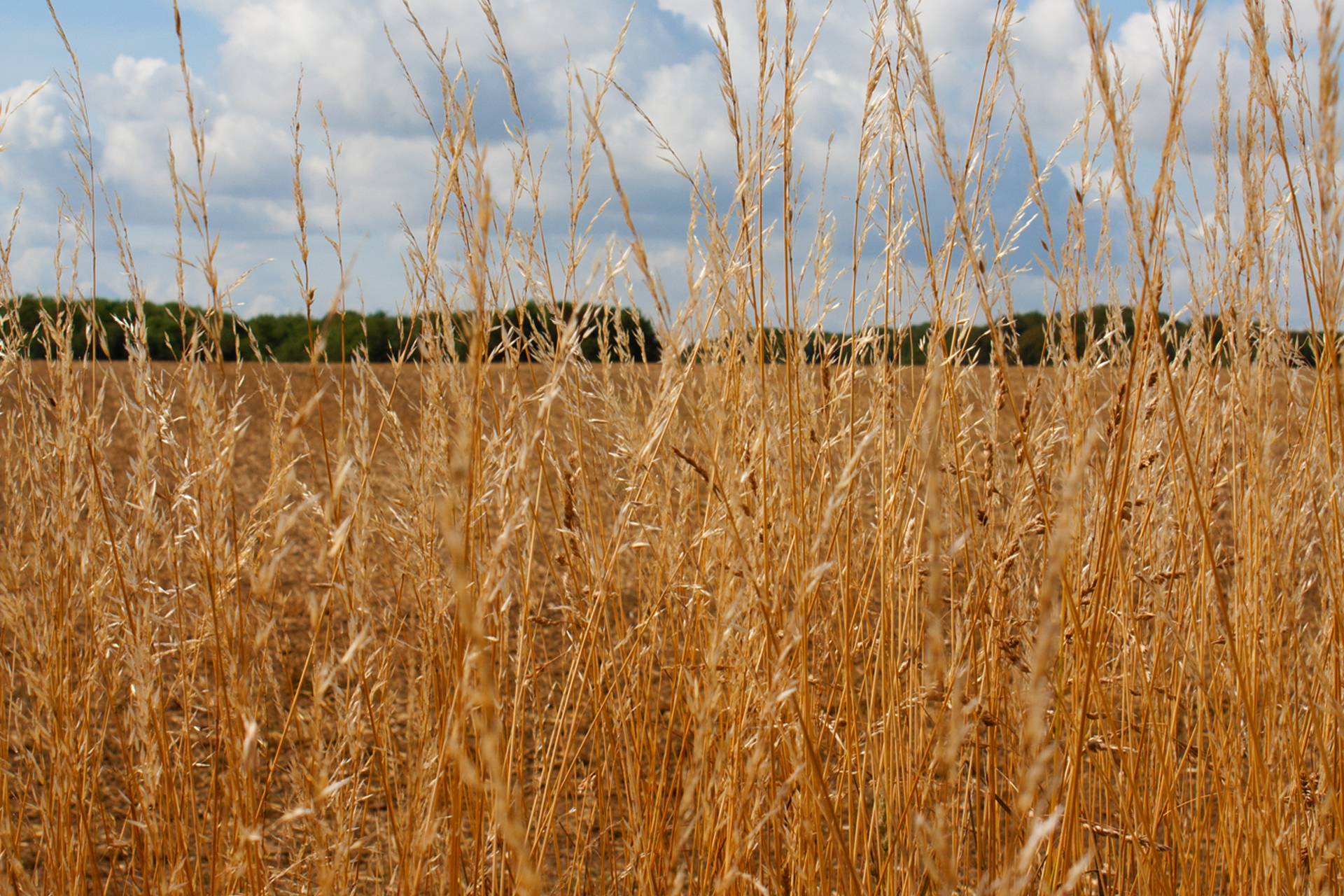 Hello & Welcome
LA Systems is an equipment specialist based in the UK covering all breeds, with over 45 years' experience designing and implementing the best solutions to maximise farming businesses and improve their profitability.
Leading poultry Farms/Companies from around the UK now use our services and have achieved significant improvements in their production yields from integrating the latest technologies within their farms.
Our aims are very simple, to work closely with our customers to deliver the best solutions for your needs:

You can get in touch with us by telephoning the office number at the bottom of the page or directly with our Sales Team who are featured on the Contact Us - The Team section of the site. Alternatively, you can submit the contact form and we'll get in touch with you.
Thank you from the LA Systems team.