For over 45 years we have designed and integrated poultry solutions for various budget requirements
Poultry Weighing Solutions

VEIT - Manual poultry scales BAT1
Used all over the world, BAT1 is clearly the top performer in today's manual weighing. To optimize production and maximize profit, large numbers of production specialists and managers rely on the data collected and supplied by the BAT1 manual scale.
Features include, Large graphic display, powerful long-life battery and a user friendly operation.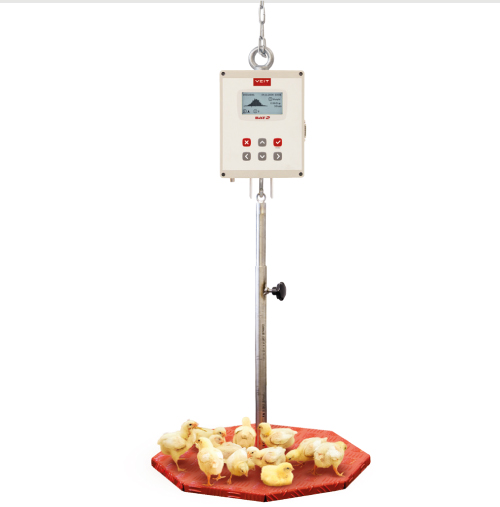 VEIT - Automatic poultry scale BAT2
Being awarded the Innov' Space Award and World Poultry Award. The BAT2 poultry scale is the technological leader in automatic poultry weighing.
Its intelligent engineering ensures a reliable stream of data to the user.
With other benefits including, daily statistics, automatic gender differentiation and a large graphic display.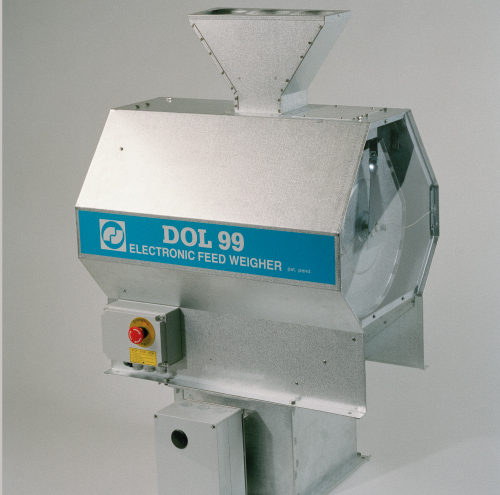 SKOV - DOL 99 Feed Weigher
The DOL 99 Feed weigher is a stand-alone weigher which can close one component.
DOL 99 can be used in any feeding system for accurate monitoring. The DOL 99 is especially convenient for broiler houses and other houses with restricted feeding.

SKOV - DOL 99B Feed Weigher
The DOL 99B feed weigher, when working in conjunction with SKOV's production computer displays the total weighed quantity of feed. As well as totalling the quantity at periodic and bath amounts over a 24-hour period. The required portion of feed per weighing can be set between 10 and 30 kg
The DOL 99B feed weigher is connected to a DOL 539 Controller dose up to 5 components. Both the DOL 99A and DOL 99B have an extra safety device in the form of an integrated alarm connection. The alarm is activated in case of a power failure and lack of feed, during feeding.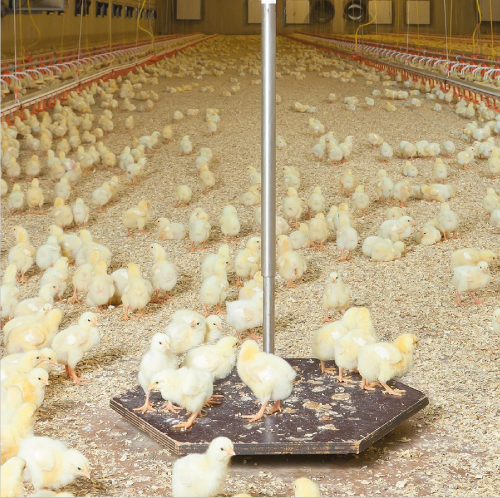 SKOV - DOL 98-20 Bird Weigher
When accuracy and longevity is imperative, it's particularly important to know the weight of the animals in order to monitor and control their productivity. SKOV has several types of poultry weighers, all known for their high accuracy and longevity.
SKOV DOL 98S-20 poultry weigher is a freestanding weigher and has a weighing capacity of 0-20 kg. It is primarily used for breeders and broilers with a high slaughter weight (>2.5kg).