For over 40 Years we have designed and integrated the World's best solutions to maximise your business
Heater Systems
Indirect Gas Heaters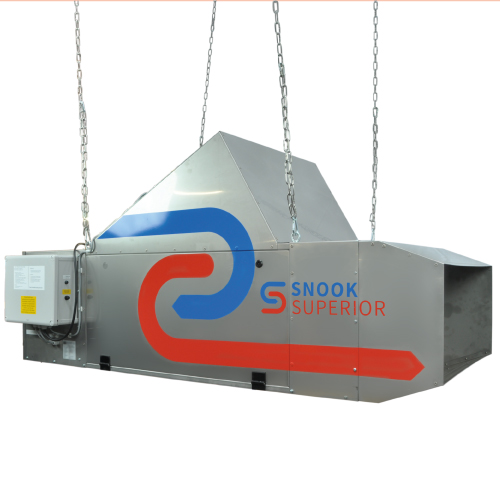 MULITHEAT – Snook Superior
Indirect fired gas heater, which could save up to 30% on your energy bills.
Producing a dry warm air (less ammonia) and doesn't contribute to added CO2 or noxious gases in your shed. Helping to create the perfect climate for your birds.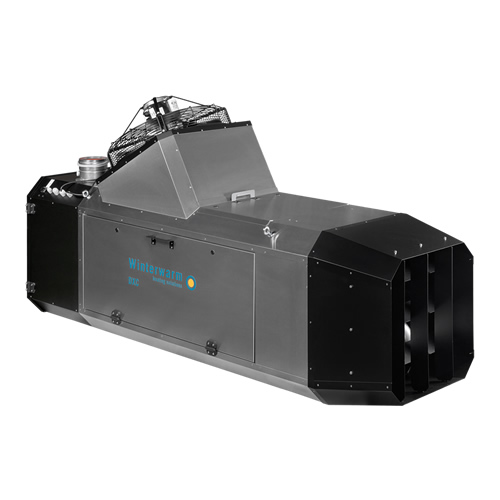 WINTERWARM - Indirect Gas Heater
The DXC is an indirect fired heater (60-80-100 kW) with a closed combustion system: heating according to this concept means no CO2 and no water vapor in the house. This has 2 important effects: a decrease of the energy consumption as less ventilation air is required, and an increase of the output per growth cycle because of lower sickness- and mortality rates caused by a dryer environment. Calculations show that even up to 25% on energy costs can be saved.
Hot Water Heaters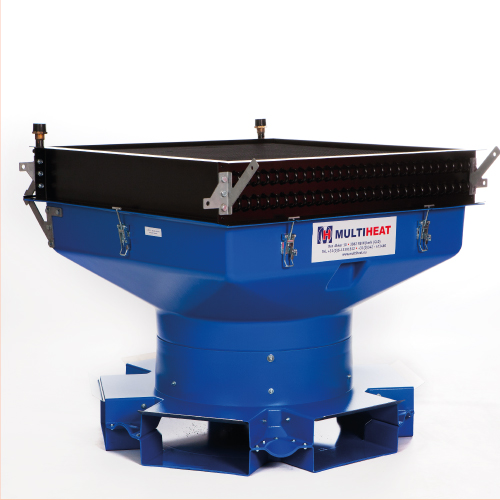 MULTIHEAT - Hot Water Unit
The Multiheat hot water heater produces a dry heat from a unique air distribution unit.
To obtain the best climate conditions, such as temperature, humidity and CO2.
The Multiheat Hot water unit is the solution for your system.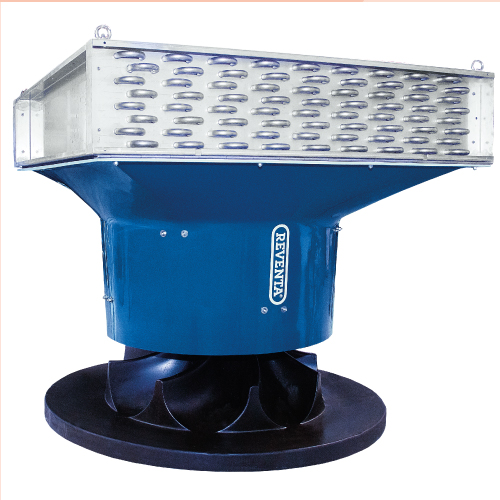 REVENTA - Hot Water Heater
Reventa optimised heat exchanger offers improved and simplified application technology. Opening and cleaning made easier by a stable, full-surface hinge on the exchanger. The perfect choice for utilizing heat from wood chip/AD plants.
The Reventa heat exchangers are available for vertical or horizontal applications.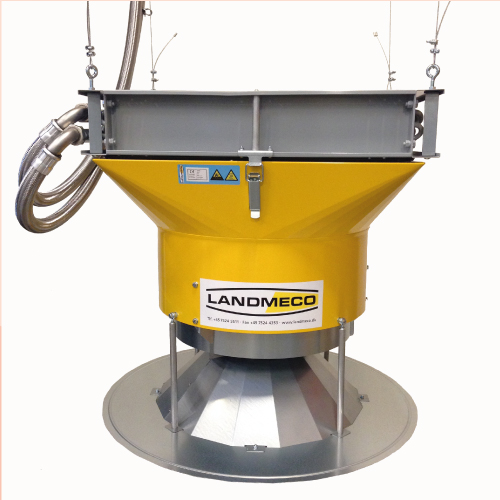 LANDMECO - Hot water Heater
The SkioldLANDMECO calori-Air heating system is specifically designed for use in poultry houses.
Where there is a high amount of dust and heating requirements. The system is designed using the latest heating surface and fan blade technology. Extremely efficient and quiet, in relation to the element size.
Box Heaters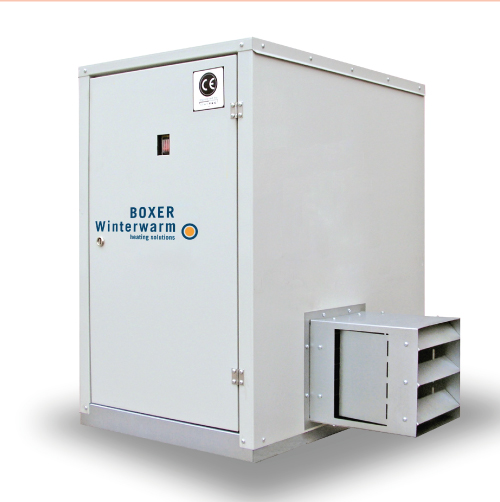 WINTERWARM - Boxer Heater
The Priva Boxer is developed specifically for intensive farming, like livestock breeding farms and emergency heating. It's multi point electronic ignition ensures good start ups every time and several safety functions are integrated into the heating system. Every component has been designed for maximum reliability.
The powerful fan ensures a good temperature distribution. The Priva Boxer has a thermal capacity of 80 kW and is available for the following fuels: natural gas (G20), butane (G30) and propane (G31).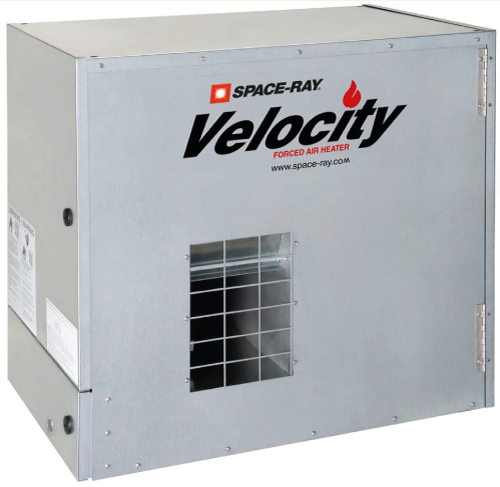 VF80 'VELOCITY' - Inside and outside Mounted Poultry Space Heater
SPACE-RAY poultry air heaters are UK-designed to provide an internal and external heating option. There are four heat options, from 66kw to 44kw to cater for your specific needs. With advanced fail-safes built in, and long lifespan, an air heater will provide varying needs for different types of poultry. Space-Ray Heaters offer maximum reliability and water tight enclosures to protect from outside elements.
Hot Water Systems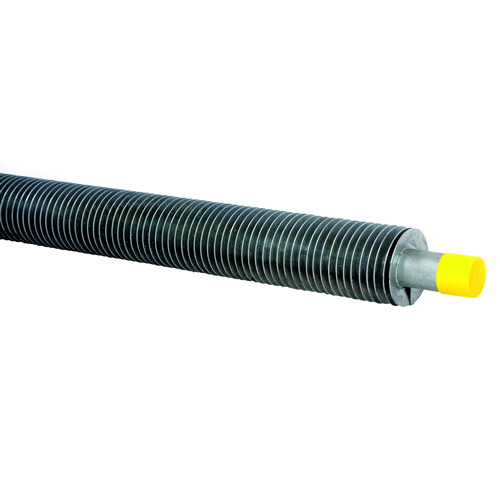 SKOV - Hot Water Systems
Heating systems by SKOV are based on supply and circulation of Hot water, providing the poultry shed with a even distribution of heat. The efficient and responsive heating system ensures an optimum climate within the livestock shed and is attributed to reducing wet litter. SKOV heating is made using very high quality components which are able to withstand the harsh environments of a livestock shed.