For over 40 Years we have designed and integrated the World's best solutions to maximise your business
Lighting Systems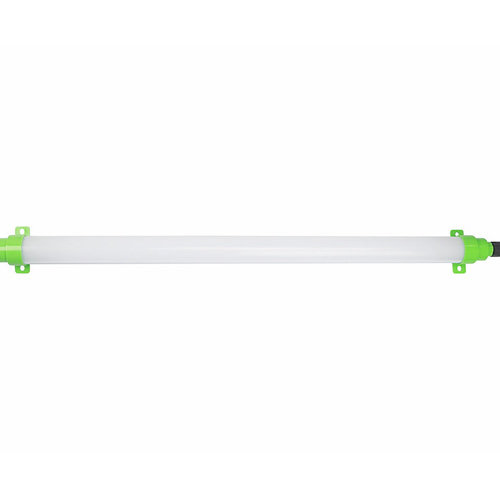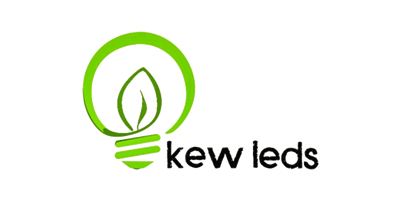 TUBULAR
A fully dimmable IP67 rated LED fitting designed for use on farm, that is perfect for use not only in the poultry environment but in all livestock applications. Available in 3000k, 4000k and 6000k.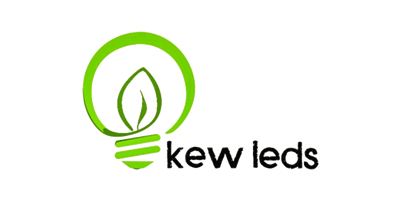 SPHERE
A fully plug and play, 100% dimmable IP67 rated LED light fitting designed for poultry and pig rearing. Available in 3000k, 4000k and 6000k.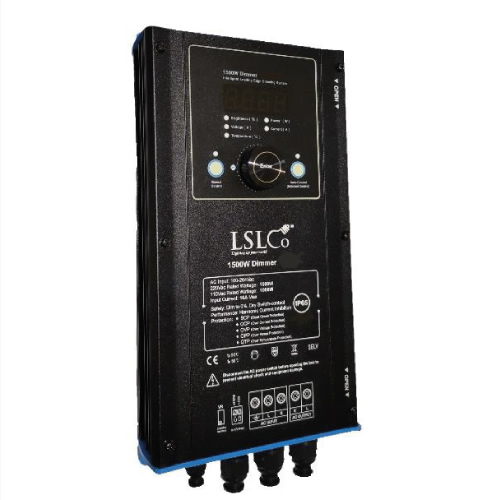 LSL – LED Linear IP67 dimmable
The SLEC Triac dimming unit is compatible with leading edge and trailing dimmable lights.
Operational temperature: -15 to 50oC.
Input 230V ac 50Hz.
Output 230V ac 50Hz.
Dimmable: 0% - 100%

LSL – LED Linear IP67 dimmable
Available in 1200mm IP67 cool white LED. Easy installation with plug connectors, patent registered Muti-fix system. Pre-wired cables with 1m flex at each end. Single end light is pre-wired with 0.5 m flex.
100 - 277 Vac 50Hz.
110Lm/W (Lumen/Watt).
Lamp colour – Cool White 4000K.
Operating temperature -30oC to +40oC.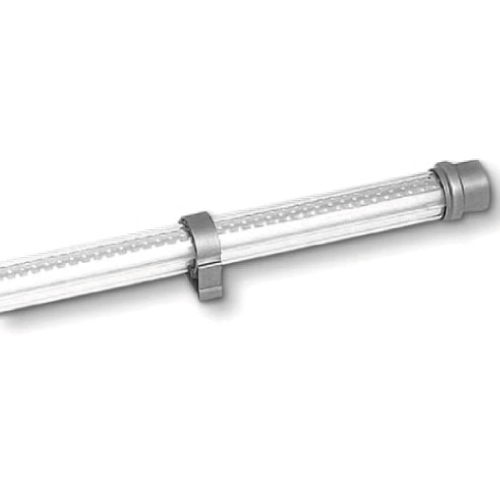 HATO – Dimmable Tubelight BASIC
Electronic dimmable 1100%.
Maximum energy saving.
Easy installation - pendant, ceiling or wall.
Perfect light distribution with reflectors.
High protection class IP67.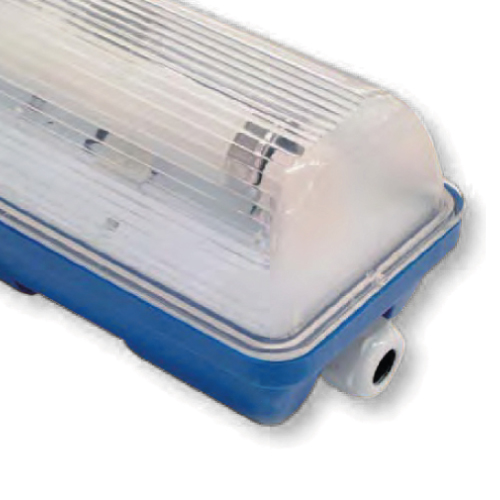 HATO – Dimmable Waterproof Fitting
Ideal for main lighting.
Dimmable from 1% brightness.
Maximum energy saving.
High protection class IP65.
Easy installation - pendant, ceiling or wall.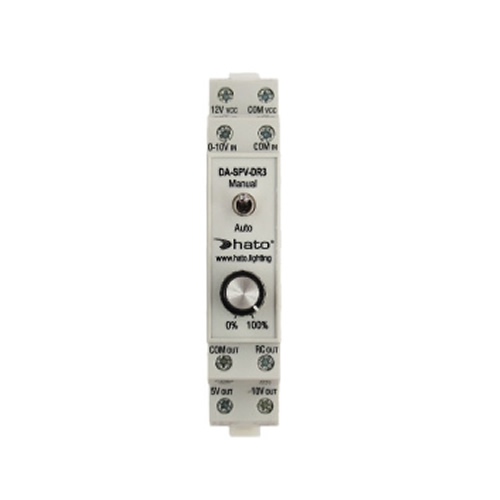 HATO – Dimmable Adapter DA-SPV-DR3
Galvanic isolated.
Input dim-signal 0-10V.
Output signal 2.5-5V for SPV MeanWell power supply.
Output signal 0-10V sink or source.
Output signal for remote control for SPV MeanWell power supply.
Switch to select AUTO mode (activate input signal) or MANUAL mode (control output signal by hand with rotary knob).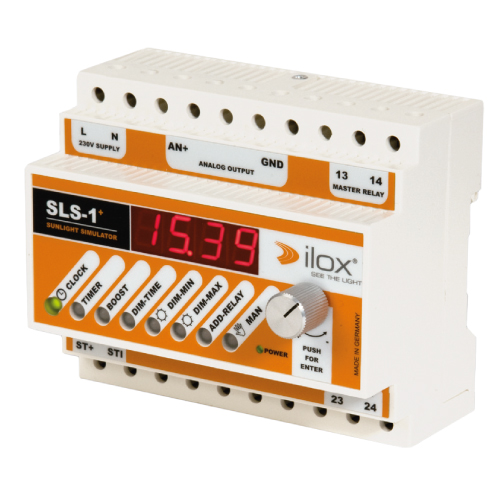 HATO – SLS – 1+ Sunlight simulator
In combination with an adjustable daylight system, the control system SLS-1+ simulates artificial daylight (sunrise and sunset).
The control system is suitable for application in animal breeding stables, aquariums, terrariums, etc.
The dimming analogue signal, 0–10V or 1–10V, generated by the SLS-1+ control system will be transmitted to the dimmer modules or dimmable fluorescent lamps.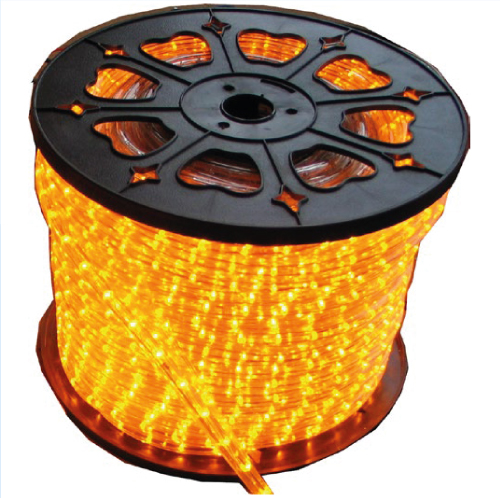 HATO – LSA LED Rope
60 mtr in one piece.
Broiler cages, broiler houses and layers.
40 lx (50cm under LED rope).
30,000hrs expected lifetime.
No. of LEDs per meter: 36pcs.
Light colour: 595nm (Amber).
Power consumption: 1.7W / mtr.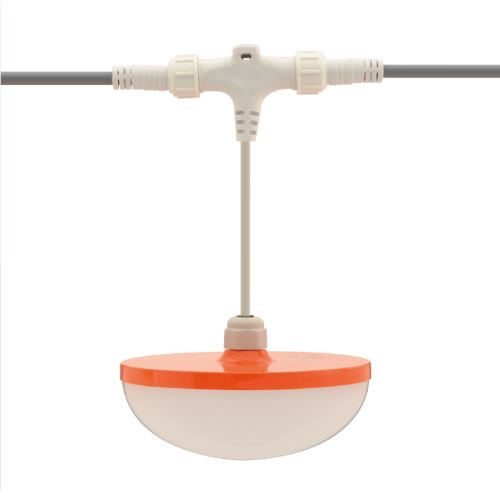 HATO – PULSA LED Poultry Lighting
6For broilers and layers.
0-100% dimmable.
Flicker free to reduce animal stress.
350,000 hour lifetime.
Plug and play for easy installation.
IP67.
48Vdc 9W power consumption.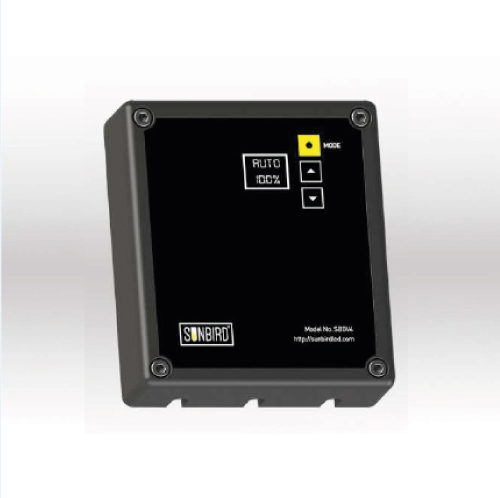 SUNBIRD – Dimmer-V4
3-in-1 Dimming functionality offering Manual, Dusk/Dawn or 0-10V control.
High resolution PWM (pulse width modulation) dimming for superior smoothness at very low levels.
Protection against ESD (Electrostatic discharge) on all inputs and outputs.
Protection against transients (voltage spikes) on power inputs and outputs.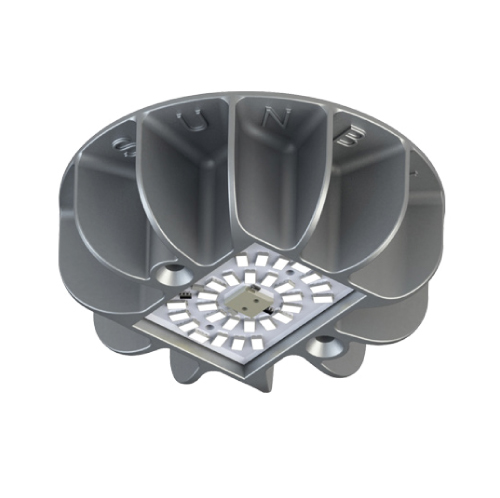 SUNBIRD – Luminaire
The all new V2 LED Luminaire offers the modern poultry farmer the most robust, efficient and long-lasting product available.
Trusted around the world with Industry leading 185 Lumen Per Watt, 100,000 hour plus lifespan and a 5-year guarantee make SUNBIRD® the right choice.